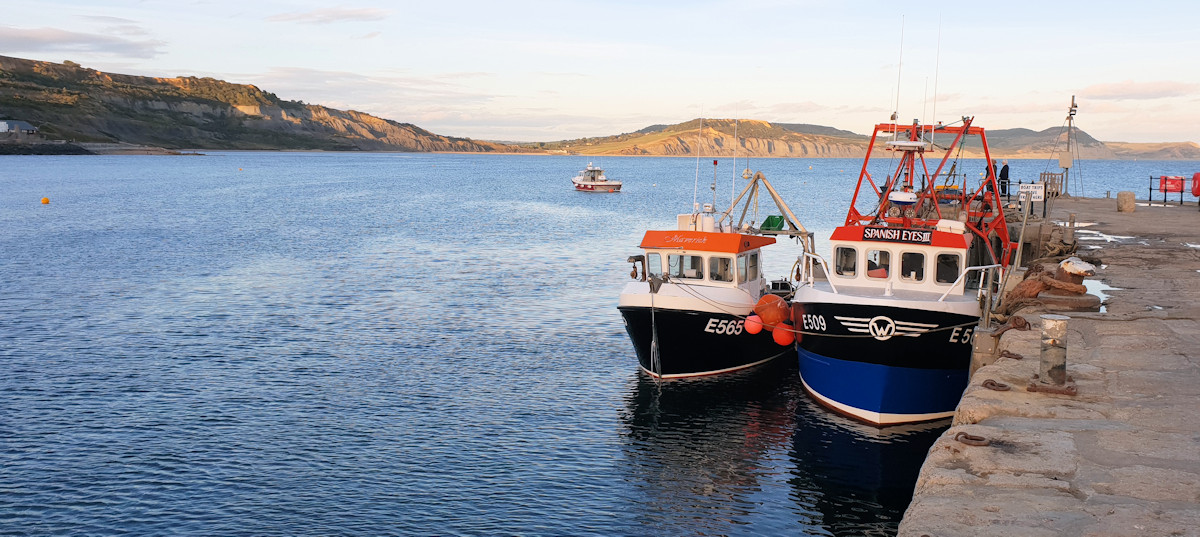 We're a leading provider of commercial fishing training courses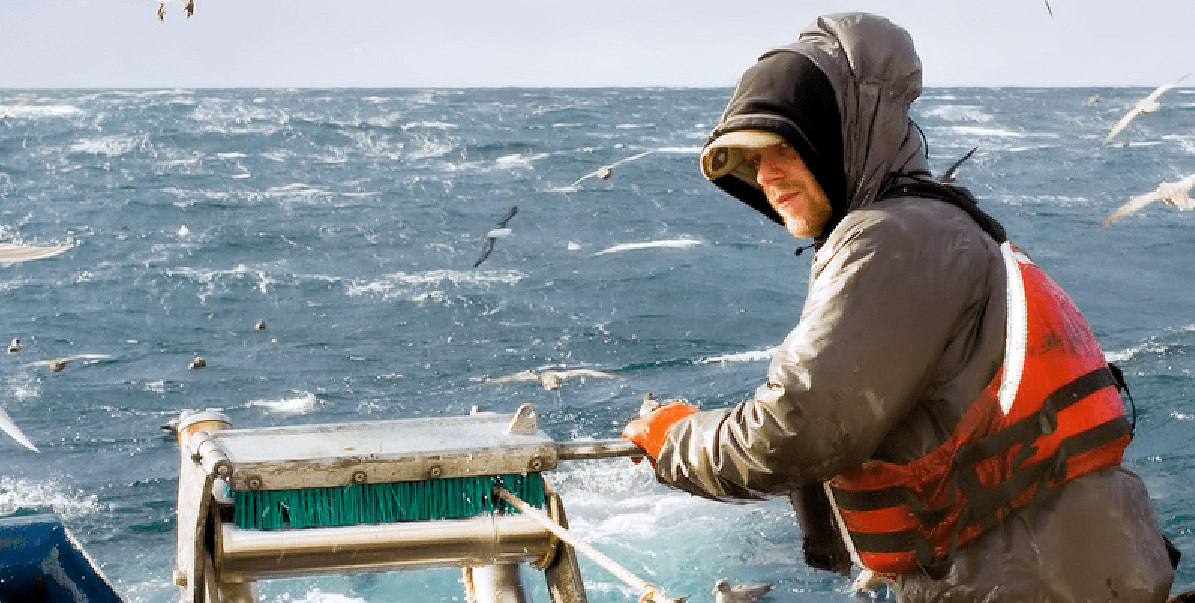 3 day new entrants course
New course available for people wanting to join the fishing industry
Experienced fishers
Under 16.5m Skippers Certificate courses available
Specialists in commercial fishing and seagoing training covering south, south west, south east England & wales
We are a leading provider of commercial fishing courses from entry level mandatory safety training to refresher training, to more advanced courses such as stability, navigation and radio operations which lead to the issue of the under 16.5 metre Skipper certificate.
We are part of NEAT / SFITA Ltd and serve the vibrant offshore commercial industries along the south coast of England and in Wales from our based at the Fishing College in Lyme Regis, Dorset. Whether your objective is to undertake the mandatory training courses in order to work on a commercial fishing vessel or to further your existing skills and qualifications, you'll find a course suitable for your needs.
We deliver courses at locations along the south coast including Devon, Dorset, Hampshire, Sussex, Kent and in Wales. In addition, we can arrange training events to suit the needs of groups, clubs or other organisations on request almost anywhere in the UK.